Welcome to the Graduate School at University of Louisiana at Monroe!
What a time of opportunity to begin or continue your pursuit of a graduate degree at the University of Louisiana at Monroe. Our world renowned faculty, recent nationally recognized programs, and student-centric environment give our campus the ideal setting in which an individual can elect to continue their coursework. At ULM, we take graduate education very seriously. This investment has helped to better the quality of our educational offerings by expanding knowledge and advancing theories in research.
As graduate student you will play an integral role in our local, state, and national economies. You will boost workforce development, and you can serve as mentors and teachers for undergraduates, thus directly affecting not only the quality of our graduate programs, but also that of our undergraduate programs. Whether seeking a degree or additional certifications, searching for an innovative online experience, or needing flexible class schedules, there is a program here for you. I am confident that we have a program that will not only meet your academic and professional needs, but also will provide you with an experience you find personally rewarding and fulfilling.
Enclosed in this catalog you will find information about our outstanding institution and its diverse graduate programs. I strongly encourage you to peruse our catalog, visit our web site, call our friendly staff, and begin the application process today. More than a spectacular campus, ULM also provides a rich learning environment for our graduate students to discover the possibilities, explore their ideas, and grow from student into scholar.
If you are a prospective student, we welcome the opportunity to visit with you and help you make a decision about which graduate program at ULM will best meet your needs. If you are a currently enrolled student, allow me to congratulate you on your wise decision. You have the support of the graduate school as you pursue your studies and research.
If you are an alumna or alumnus, you can continue your ULM experience through educational initiatives, and we welcome the opportunity to discuss these possibilities. ULM welcomes and needs your ideas, discoveries, and research.
I welcome you to the University of Louisiana at Monroe Graduate School and look forward to your contribution to our institution and our community.
Sincerely,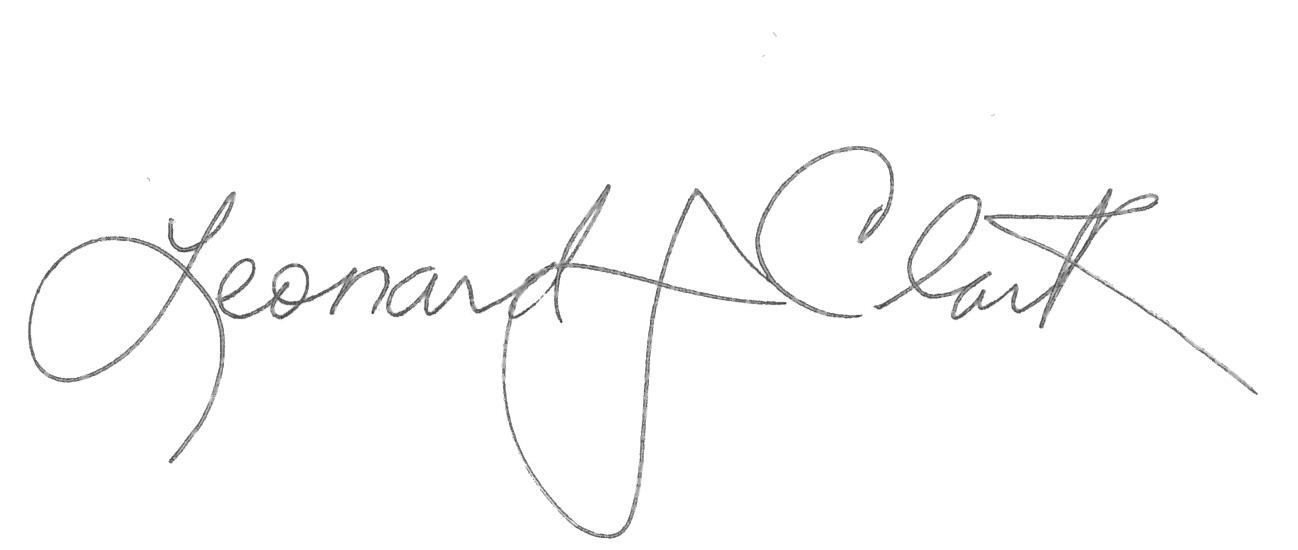 Leonard J. Clark, Ed.D.
Director, ULM Graduate School